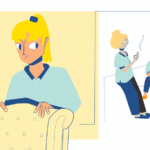 Jane: when employees aren't compliant
Jane is in a tough spot when the directions from her senior co-workers go against the workplace procedures and policies.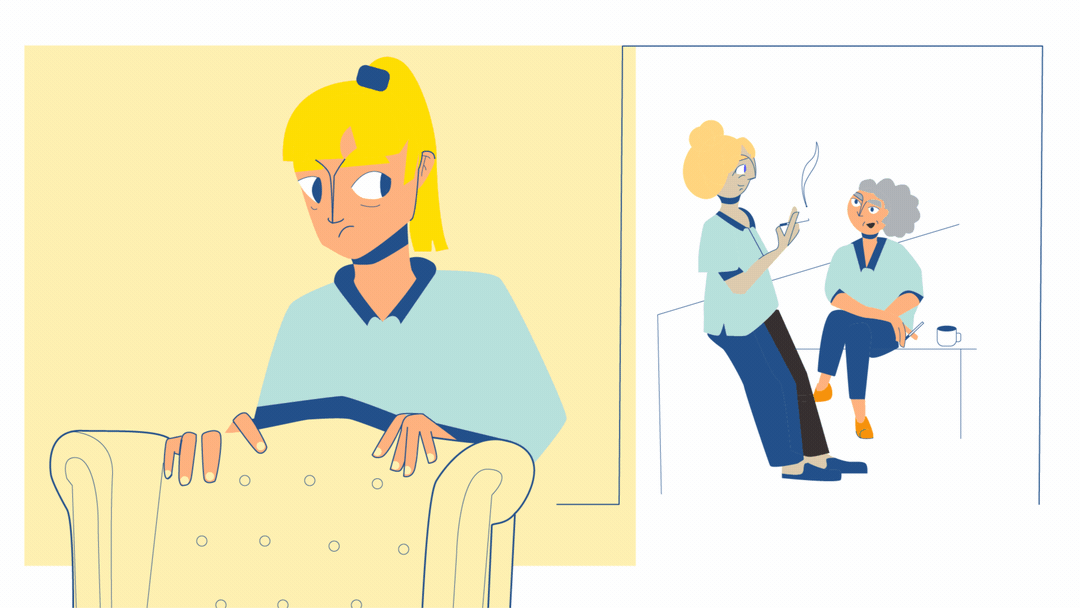 Jane is new to her job and the youngest worker on the team. Two older team members direct Jane to move heavy furniture and do other tasks that are not OH&S compliant.
Sometimes they get her to do their work while they go on break or chat.
Why is Jane's
story important?
The quick, band-aid solution doesn't always solve the problem. Work place relationships can often be complex and there is no one-size-fits-all solution. You can expect to invest invest time and effort (and discomfort), but it will likely pay off for you and the organisation in the long run.
Performance and behaviour problems in teams is rarely the responsibility of one individual Most often it will involve a mix of people, policies and systems. Bringing everyone onboard in discussing the problem and building a solution helps to improve communication and change culture - which will stop different types of problems occurring in the future.
Complaints and grievances can turn into bullying and harassment. It's always best to address the issue when you are aware of it as they can grow into major issues over time.
What can you do?
Learn how to manage and resolve employee complaints and develop your own dispute resolution process.
Some workplace disputes can be resolved by a 'refresher course' on best practice. If you are re-training, or refreshing your staff's skills, ensure you allow opportunity for conversation and feedback from the staff. If staff have a more efficient and comfortable way for working, that doesn't break protocol, listen to them and implement their expertise into your policy.
Workplace disputes can escalate from a complaint to much more serious situations. It's best to address complaints as soon as they arise.
Managing disputes can require consulting all those involves. Consider a mediated session with your employees, and make finding a solution for all parties a priority. Having these conversations are not easy.