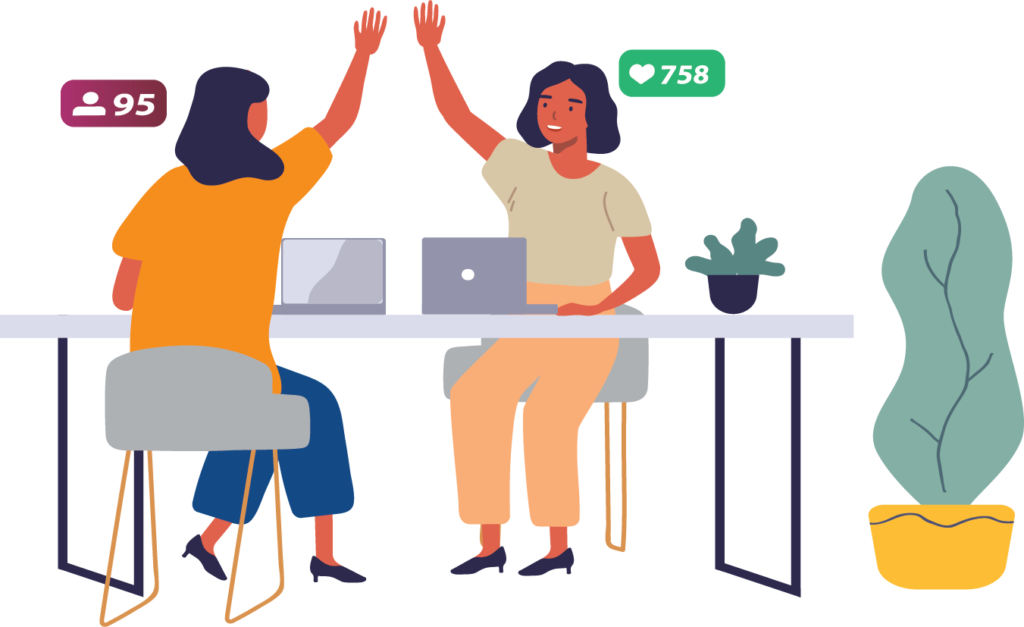 The purpose of a Social Media Policy is to provide direction to company employees on the use of social media at work and in personal time. The policy aims to provide a differentiation between an employee representing their company on social media platforms and the personal use of social media.
A Social Media Policy is particularly important to implement if your company uses social media platforms for public relations and marketing. The main objectives of this policy are as follows:
Communicating appropriate behavior on work or personal social media accounts
Authorized users on company social media platforms
Expectations regarding the use of social media in work time
Preventing and responding to security breaches
Clear consequences of misconduct or inappropriate behaviour on social media (professional or private) that may negatively impact on the company's reputation
Lastly, a social media policy should also include direction and clear consequences regarding an employee who uses their private social media to breach a company's private and confidential information and data.
Use this template to formulate your own Social Media Policy at your workplace: