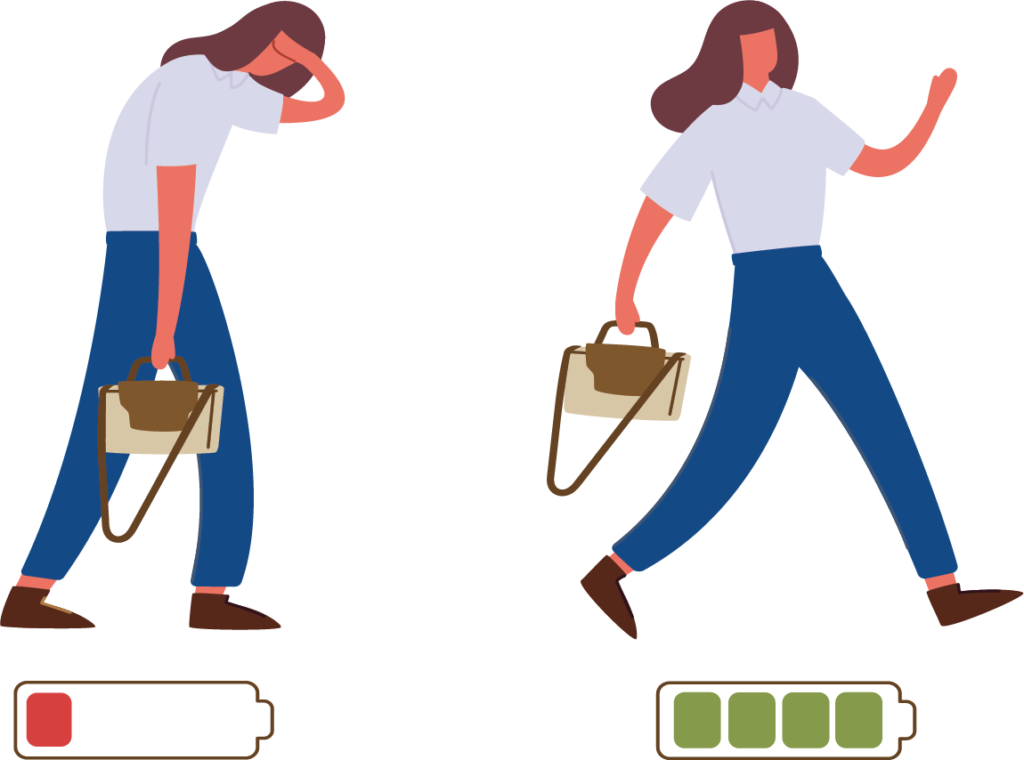 A Leave Policy is designed to inform employees of their entitlements and requirements regarding leave from work. The National Employment Standards (NES) stipulate the minimum leave entitlements for employees for all industries. Businesses may have their own award, registered agreement, or contract. Irrespective of that, those contracts and agreements cannot include leave that is less than what is specified by the NES.
There are several types of leave which employees can take, which are as follows:
Types of leave:
Annual leave
Carers/personal leave
Compassionate/bereavement leave
Domestic/family violence leave
Parental leave
Adoption leave
Special maternity leave
Community service leave
Long service leave
Unpaid leave
Study Leave
A Leave Policy should clearly articulate the businesses expectations regarding how employees request leave. Employees should apply for leave prior to taking it, an employer can grant or reject leave requests depending on their business demands. All leave requests should be kept in an employee's HR file including any medical certificates for personal leave.
A business can direct an employee to take leave in certain circumstances.
For Example:
A business shuts down over Christmas/New Year and employees are required to take annual leave over that period.
An employee has accumulated an excess of annual leave.
Use this template to formulate your own Leave Policy at your workplace: