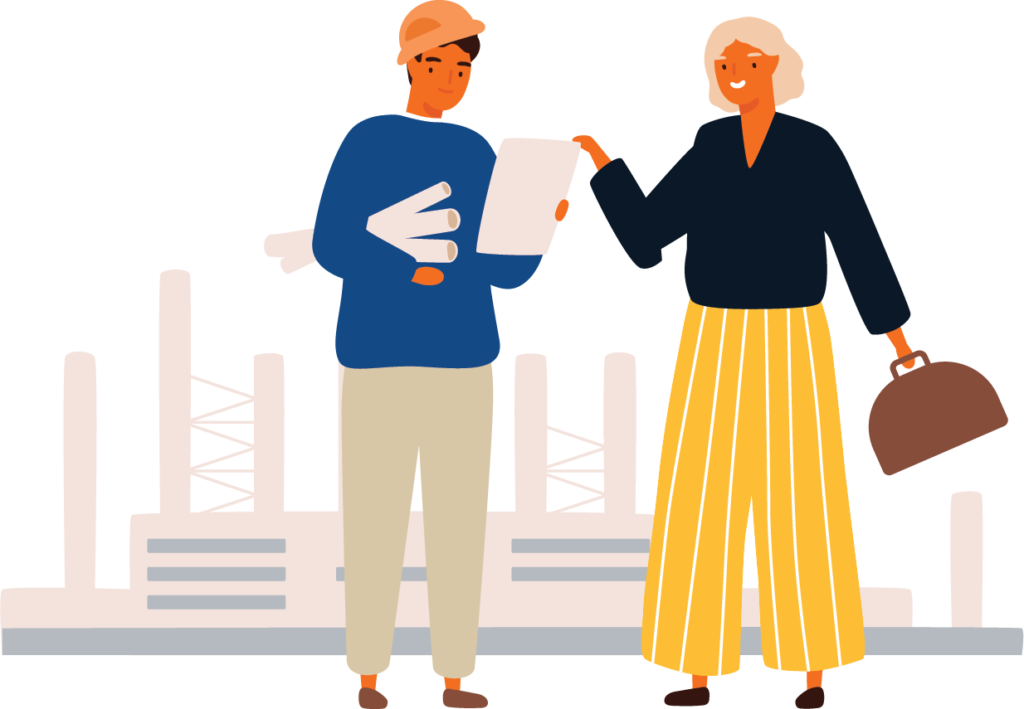 Induction forms part of the initial stages of the employee's lifecycle. Induction is where a company introduces a new employee to their job and the organisation. Induction is an important part of teaching new employees about their rights and responsibilities a well as the terms and conditions of their employment.
An employee's induction should cover off any legal, compliance and workplace health and safety requirements as a matter of priority. In addition, it's particularly important to introduce a new employee to the values, mission, vision, and culture of the organization.
An induction program should cover the following:
An introduction to your organisation's policies and procedures
Face-to-face introduction to key staff
Tour of the workplace, pointing out all important facilities
Safety and Emergency procedures
Instructions on how to complete day-to-day tasks in a safe manner
A thorough induction program has many benefits not only for the employee but for the organization. Such as increased productivity and retention rate, as well as improved employee morale and workplace safety.
A well-designed induction program is key to knowledge management and ensuring the employee becomes a valuable, integrated part of the team. It can save the organisation a lot of money and time by having a thorough induction program.
Refer to the First 90 days stage of an employee's lifecycle to find resources that may assist in introducing a new employee to their job and the organisation.