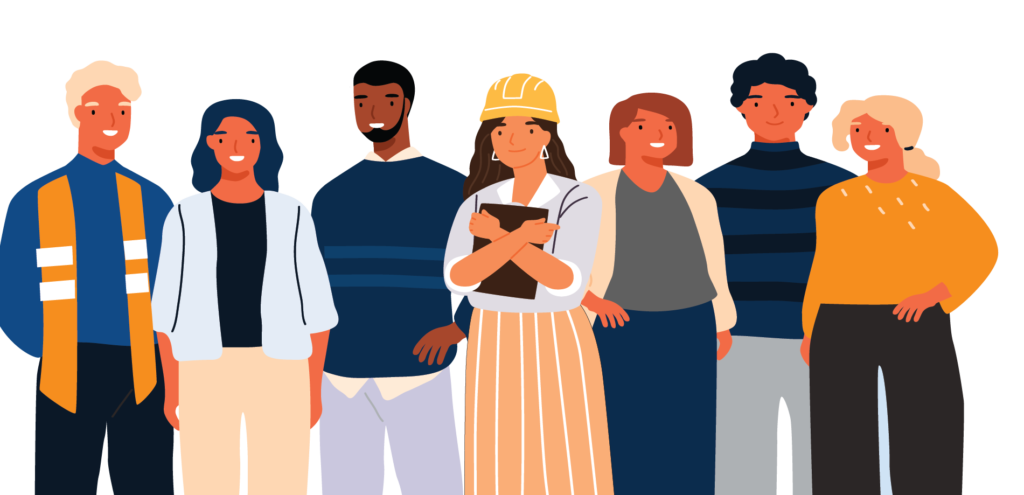 A Code of Conduct is a document that specifies how a business expects all employees to behave and conduct themselves whilst in the workplace. The main aim of a Code of Conduct is to provide a minimum guide and expectations to staff regarding their conduct.
As a general guide, a Code of Conduct includes the following components:
Professional conduct
Compliance with legislation and the law
Handling of company property
Conflict of interest
To ensure best practice, a business should review and update their Code of Conduct once or twice a year and have all employees sign the document when they commence employment and when the document is updated.
A business may take disciplinary actions against an employee if they repeatedly or intentionally fail to follow the Code of Conduct.
Use this template to formulate your own Code of Conduct Policy at your workplace: